Your Previous Calibra's
I thought it would be good if we could get some sort of database for all of our old Calibra's we have had over the years, so far i have 3 pics i can find but will upload the rest when i find them.I know i dont have pics for 3 of them but defo have pics of another 2. here we go anyhow.
---
ive had the same old one for eleven years now mate

craig
Best Presented Billing 2011
---
My old SE, should never have sold it, should have kept it and given it to Toby.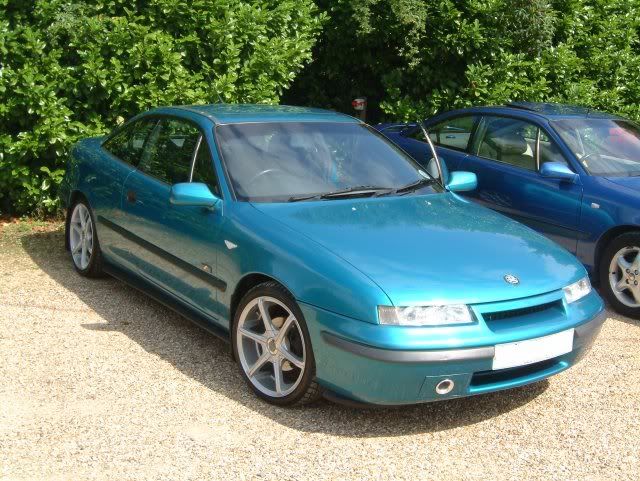 Mark

...........It's

Red
........It's a
V6
............It's an

SE9

!..............and

She's bad.
Mark1@clubcalibra.net
ClubCalibra Best Presented 2006
ClubCalibra Best Presented 2010
ClubCalibra Best Interior 2011
My Garage
---
well i've had plenty of vauxhalls but only one other calibra, and like you Mark i wish i never sold it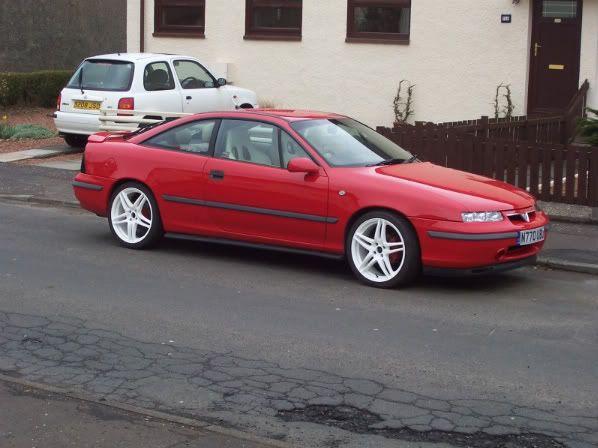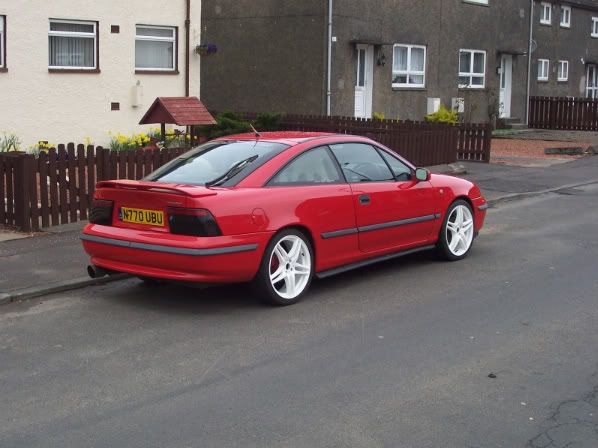 BETTER TO HAVE A CALIBRA AND NOT NEED ONE, THAN NEED A CALIBRA AND NOT HAVE ONE!!!
BEST STANDARD BILLING 2009 CO-OWNER
BEST STANDARD BILLING 2011 CO-OWNER
BEST PRESENTED BILLING 2012
BEST ENGINE BAY BILLING 2015
Chairmans Choice - Scottish Car Show 2016
BEST INTERIOR VBOA 2017
BEST IN SHOW VBOA 2018
VBOA CHAIRMAN CUP 2018
---
My old ecotec that i had for 8 years.wish i never sold it.
---
not a word about the lights, i no it was a bad time of my life ok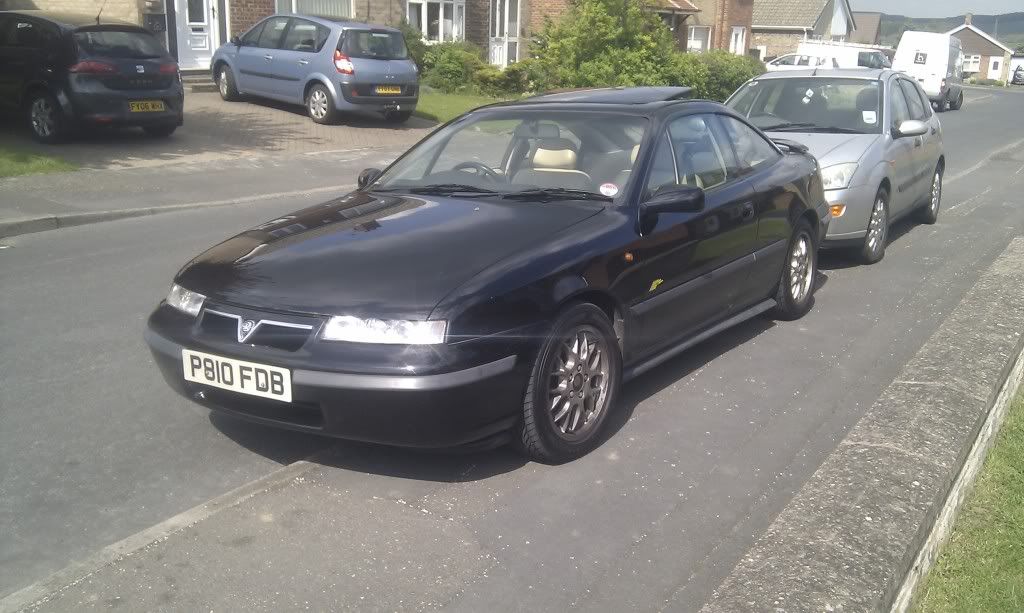 still got them both
1 works 1 dunt
THE TEA BAG
Calibra l,e number 4
THE WELLY
rio verdi ecotec on a N reg
UNCLE ALBERT
gray 8v on a J reg
Best engine bay 2011
Best engine bay 2014
Best in show 2016
Treasures cup 2016
Best engine bay 2017
Best modern retro total retro 2018
mag features
practical classics
modern classic
performance vauxhall
Have car have cloth will clean need life
---
heres the old beast :
16v redtop which i owned 5 years and apart from a few bits of rust i sometimes do miss it as it polished up well and didnt take half as long as the v6)
ClubCalibra.net

Posts: 1383
Joined: Tue May 11, 2004 12:00 pm
---
I owned this one for 8 years and it was kept as standard. Interior was immaculate thanks to Mark1 selling me his drivers seat. And i too wish i never sold it
Nothing succeeds like a budgie with nae teeth

Up the Hibs!!

Now with added Vectra VXR power

Now calibraless
---
Sorry but lights? I have always hated these!! urg lol

Sean

SE5 Turbo
LE 07
LE 16
Standard Turbo
V6
16V
8v
Club Member

Posts: 353
Joined: Tue May 17, 2005 7:12 pm
---
---
Who is online
Users browsing this forum: No registered users and 4 guests